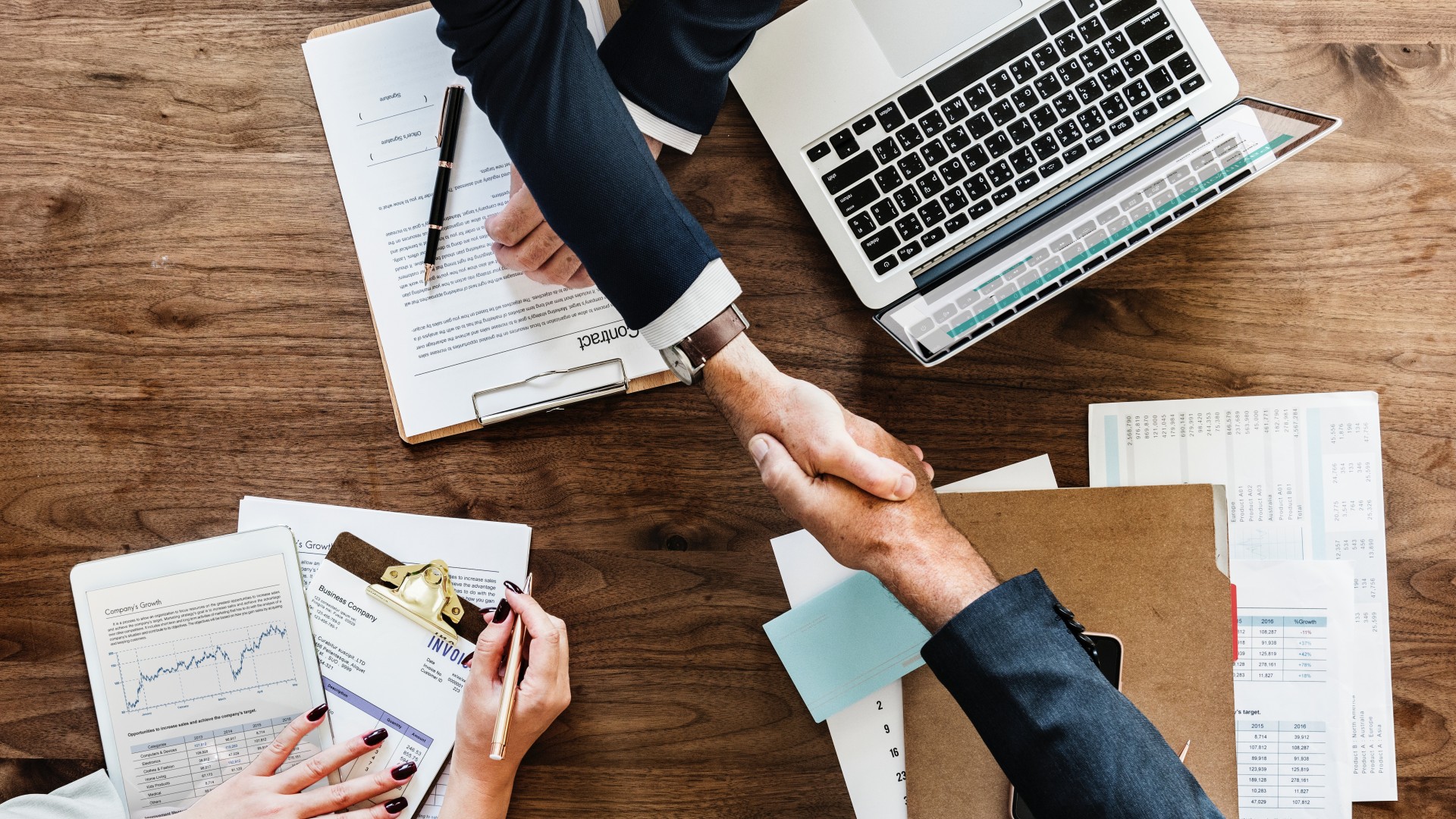 Standard Transfer Company is committed to providing real-time access to your information
What We Do
At Standard Transfer Company, we are a stock transfer agency offering a full range of services for both our companies and their shareholders. We offer quality service and pride ourselves on accuracy and efficiency in all of our processes.
We are large enough to handle any transaction, small enough to care how its handled. Our team is committed to meeting time sensitive deadlines with integrity and excellence.
Quality

With thirty years as an independent transfer agent, Standard Transfer Company guides you through regulations while our streamlined process saves you time and prevents costly errors. Providing real-time access to your information is our commitment. Being independent means we work for you and you alone.

Standard Transfer Company

From first issuance of shares to paying out dividends, a transfer agent is among your company's most important allies. Standard Transfer Company pairs the knowledge and experience of a large stock transfer agent with the personalized service of small stock transfer agent.
Participant in
OTC Markets Transfer Agent Verified Shares Program